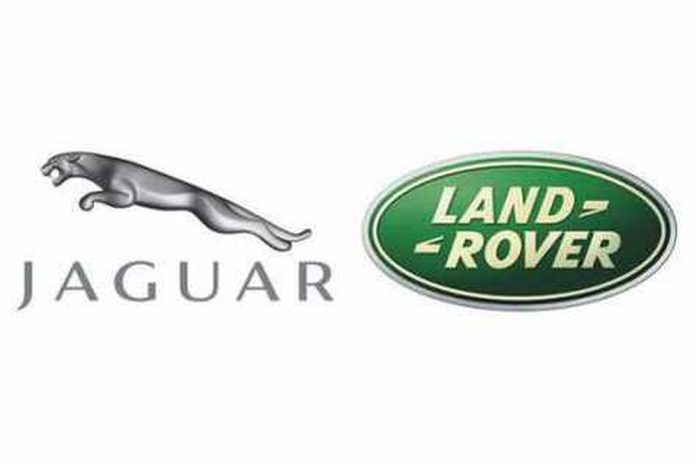 News has emerged that Jaguar Land Rover sales have dropped further in October, despite its performance in China continuing to recover, according to new financial figures.
Jaguar Land Rover reported that a total of 41,866 vehicles were sold during the month of October, down 5.5 per cent compared to October 2018.
This is despite the buoyant Chinese market were sales were up 16.2 per cent, the fourth consecutive month of double-digit growth in the region for Jaguar Land Rover.
However, UK sales were down 18.7 per cent for the month, bringing the year-to-date figure to a decline of 4.2 per cent.
Sales dipped 0.3 per cent in North America and 7.9 per cent in Europe while Overseas declined by 10.8 per cent.
Land Rover retail sales totalled 31,260 vehicles, a rise of 2.4 per cent, while Jaguar sales dropped 22.9 per cent to 10,606.
JLR's total retail sales for the year to date from April to October 2019 were 299,434, down 6.3 per cent compared to the same period last in 2018.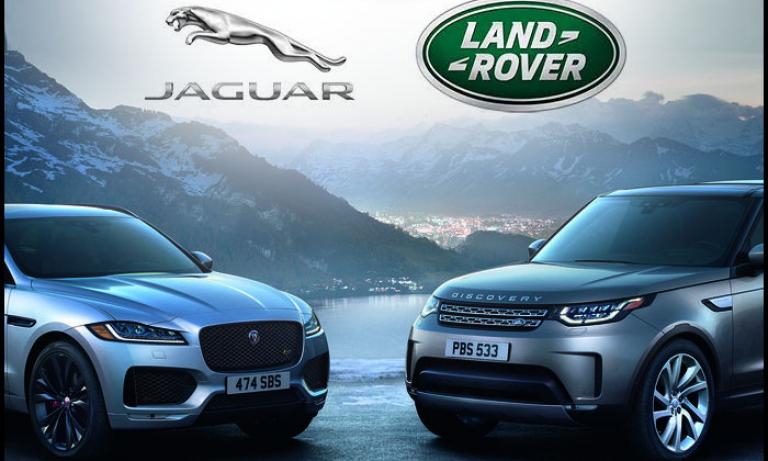 Chief commercial officer Felix Brautigam said: "The automotive trading environment remains challenging globally."
"Against this background, it is all the more encouraging to see our China turnaround strategy and work with the local retailer network generating positive results as sales have improved in China for the fourth consecutive month." added Brautigam.
In a mixed bag of news, whilst the jump in Chinese sales helped Jaguar Land Rover to £156m pre-tax profit with revenues up 8% year-on-year, this is despite the overall drop in sales volume, as the carmaker tackles supply issues. This is stark contrast compared to a loss of £90m during the same period last year.
Automotive analysts have suggested that whilst a decline in overall sales volume is of concern, that the JLR brand has continued to strengthen its position as a respected premium brand and the latest product offerings seem to resonate well with consumers whom are accepting the higher price per unit that JLR can command over its near rivals.

Chief commercial officer Felix Brautigam said "Land Rover year-on-year global growth continues, with the latest generation of our ever-popular luxury compact Range Rover Evoque now available in all regions.
"Sales of the comprehensively updated best-selling Land Rover Discovery Sport are ramping up well.
"The Range Rover Sport, which combines dynamic on-road handling, luxurious refinement and trademark Land Rover all-terrain capability, also remains a key performer, with particularly strong sales in North America and China.
"For Jaguar, the recently-updated Jaguar XE continues to receive critical acclaim and we are seeing an ongoing strong response to our award-winning I-PACE, the all-electric performance SUV that puts Jaguar at the forefront of the electric vehicle revolution."
JLR endured a difficult start to the year as did its European rivals, with industry-wide uncertainty over a backlash against harmful emissions from diesel vehicles. At the same time, JLR production schedules have also been disrupted by preparations for a possible no-deal Brexit.
As with every other UK business that has a EU market or supply chain, Brexit Uncertainty and its effect on Jaguar Land Rover sales has dragged on for too long and whether Brexit goes ahead under its latest guise, is altered or reversed following the election, JLR like the rest of the UK economy likely just wish to get what ever outcome completed so we can all move forward.