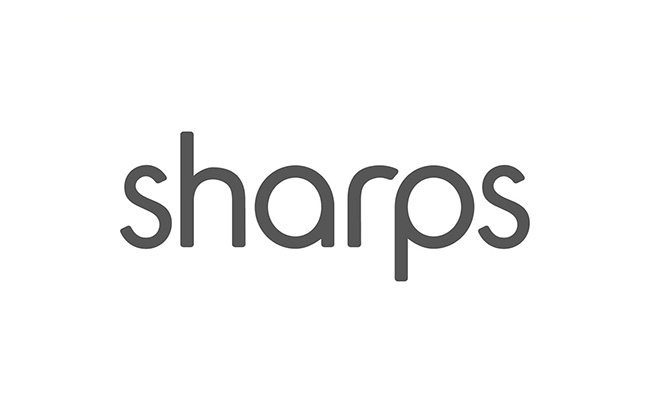 Turnover at bedroom retailer Sharps, which has 78 showrooms across the country has passed the £100m mark, according to new accounts.
Sharps Bedrooms, which is headquartered in Bilston, has posted a turnover of £102.8m for the year to 30 September 2018, up from £95.2m in the prior 12 months.
The latest accounts for the bedroom retailer Sharps Bilston also reveal that the firms pre-tax profits have increased from £7.3m to £9.9m over the same period.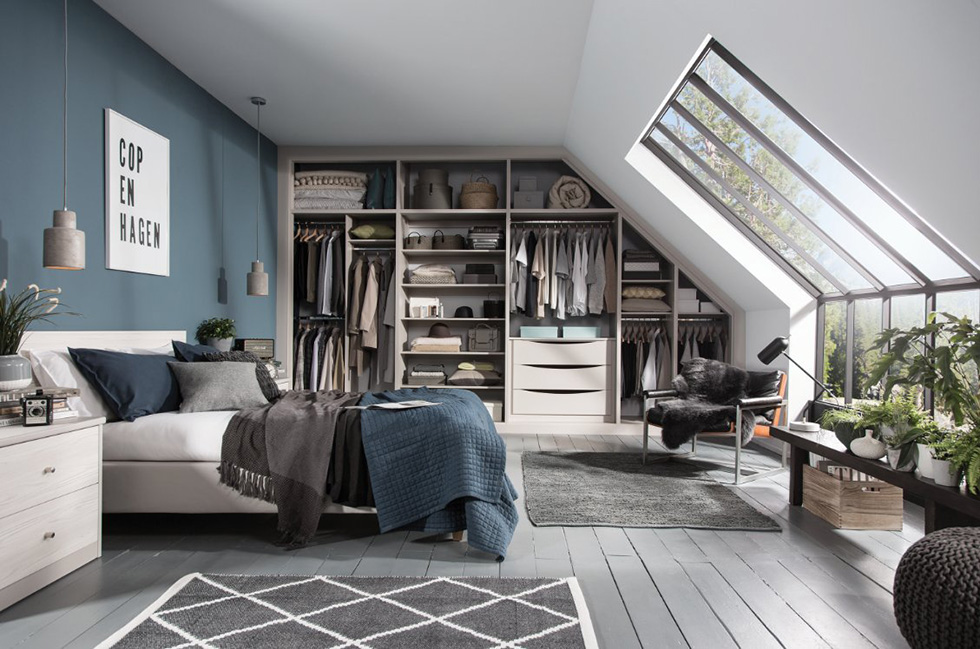 During the year the business closed two showrooms and opened one site. At the end of the period the group was trading out of 78 showrooms.
A statement signed off by the board said: "The group continues to maintain a healthy order book and the director remains confident of continued success.
"The group's plans are to build on the platform delivered from the robust operating model.
"The focus will be on improving our customer service and experience, developing our brand, whilst managing the appropriate cost base with quality and range improvement to help build sustainable and profitable growth and provide a firm base for long-term growth and viability."
Since 1995, Sun Capital has invested in more than 365 companies worldwide across a very broad range of industries with combined revenues of approximately $50 billion. After Sharps Bedrooms previous owner HomeForm Group entered administration in June 2011, Sun Capital bought Sharps in a deal which saw it offload Moben Kitchens and Dolphin Bathrooms.
Given the volatility in the high street and particularly in the Kbb sector (Kitchens Bedrooms Bathrooms) Sun Capital have outperformed the market and in just 6 years after near collapse, Sun had put Sharps Bedrooms up for sale with a £80m price tag in 2017.
Sun Capital did not go through with the sale of Sharps in 2017 and their retail prowess is further bolstered by the runaway success of another Kbb brand, Dreams bedroom furniture.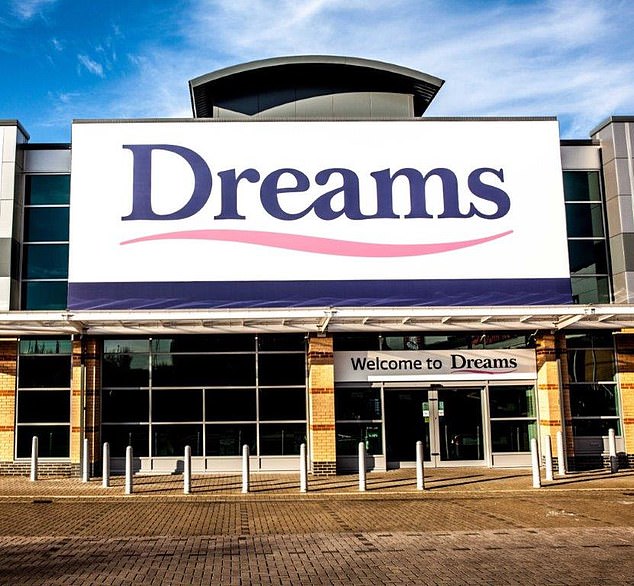 Sun Capital rescued Dreams from collapse in 2014 and between 2014 and 2018, Dreams' sales rose by over 50% which was dubbed, 'one of retail's biggest success stories over the past five years'.