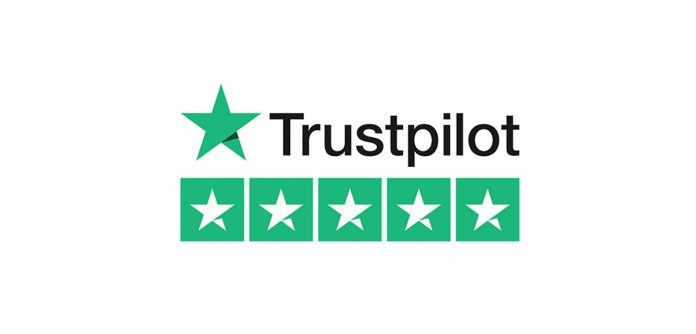 The business review site Trustpilot is making it easier for the public to detect when companies try to suppress complaints posted to its platform.
Whilst companies should be allowed to tackle deliberately false or misleading negative reviews there were fears that some companies have been manipulating their online reviews to create false positive reviews, whilst seeking to have genuine (negative) customer experiences removed.
Whilst one cannot disagree that fake reviews (both positive and negative) should be tackled, which can be difficult, it is quite another for companies to knowingly seek to remove genuine negative reviews that shine a light on their less than exemplary business practices.
The new Trustpilot feature will reveal how many reviews each company has flagged for investigation over the previous year, which causes them to be hidden.
It will also disclose how many of those 'flagged' posts were subsequently returned online and, conversely, how many were deleted.
It follows criticism that it was possible to cheat Trustpilot's system.
Last year, a BBC Radio 5 Live investigation heard from one user whose negative review had been flagged as "suspicious". She raised concern that by the time Trustpilot had confirmed it was real and reinstated the post, it had been "buried" under later submissions, meaning it was never given the prominence it should have been.
Trustpilot's brand chief Glenn Manoff said the company's move should deter companies from regularly challenging reviews. At present, Manoff says that companies flagged less than 1% of user posts, on average.
"Nobody is looking for perfection but what they want is that a company is open and transparent," Glenn Manoff told BBC News.
"This makes it harder for companies to game the system and makes it easier for consumers to work out who were the few bad apples."
He said Trustpilot had considered moving reinstated reviews back to the top of the feed to ensure they appeared on a company's first page but felt it was unnecessary.
Reinstated ratings would still feed into the businesses' overall score, he said, and users had the option of filtering the reviews to show only negative feedback.
"Trustpilot's success stands or falls on people feeling like they can trust it," said Iona Bain, founder of the Young Money blog.
"All too often, unscrupulous companies have been able to exploit flaws and loopholes to bury bad reviews.
"These improvements are a huge step forward, though they have been a long time coming.
"At the very least, consumers can now see whether companies are spending a suspicious amount [of time] flagging negative reviews and avoid companies that are more concerned with public appearance than customer service."
Online Reputation consultant Lee Oakley said of Trustpilot and companies trying to game the system that "…cheating the online review system, just like using black hat SEO techniques, may yield results over the short term but more often than not, the truth comes out with more serious consequences the longer the deception takes place. A genuine business would be better served investing its time and resources into understanding why its customers are complaining, rather than trying to suppress genuine negative brand mentions."
With Trustpilot's brand chief Glenn Manoff suggesting that companies flagged less than 1% of user posts, on average it would seem then that any company that flags up a lot more than 1% of its reviews, but that those reviews are reinstated, that further investigation maybe warranted by the consumer.
Open Market for Buying Fake Reviews
The BBC 5 live Investigations also uncovered an open market for buying fake reviews and the BBC was able to buy a false, five-star recommendation placed on Trustpilot.
It also uncovered online forums where Amazon shoppers are offered full refunds in exchange for product reviews.
The popularity of online review sites mean that they are increasingly relied on by consumers and businesses alike with the government's Competition and Markets Authority estimating such reviews potentially influence some £23 billion of UK customer spending every year.