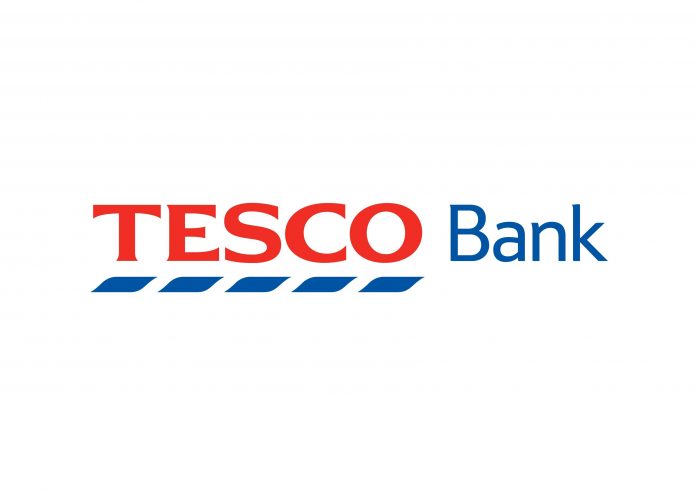 UK homeowner and mortgage borrowers are shocked with news that the Tesco Bank Mortgage Book is to be sold off and that the lender will be pulling out of the UK mortgage market, blaming "challenging market conditions".
The news from Tesco Bank emerged just as rival lender Nationwide Building Society reported a 15% drop in profit margins.
Nationwide said it expects margins to remain under pressure this year.
"As you can imagine, pricing remains extremely competitive. We have seen some stability in new business pricing over recent months, but overall trends in margins you will continue to see," said senior Nationwide executive Chris Rhodes.
Tesco Bank, which serves more than 23,000 mortgage customers with total balances of £3.7 billion, said it would stop new lending and seek to sell its existing portfolio of home loans.
"In recent years, challenging market conditions have limited profitable growth opportunities," said Tesco Bank Chief Executive Gerry Mallon.
Concerns for Customers
When mortgage books are sold, which happens more often than the public think, issues can arise were customers become mortgage prisoners. The term mortgage prisoner applies to someone who is stuck on an unfavourable mortgage, such as when the fixed rate has expired but the standard variable rate is overly excessive, but who cannot transfer away because of a change in circumstances meaning that a new lender would not readily be available.
The mortgage prisoner problem is compounded when mortgage books are sold to non mortgage active companies whom just manage the mortgage book and have no other lending products on offer.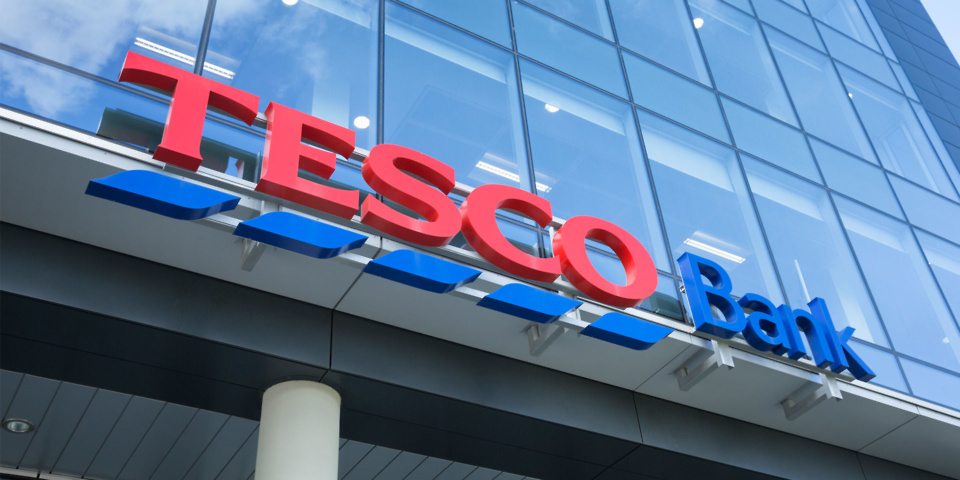 The UK Mortgage Market Outlook
In a sign of possible UK mortgage market upheaval, Europe's biggest bank HSBC has renewed its focus on home loans in Britain after the introduction of ring-fencing rules designed to insulate savers' money from the more riskier trading activities of banks which forced HSBC to seperate out its British retail bank.
In the move, the newly separated HSBC domestic bank had little choice but to boost its mortgage lending to make money, thus intensifying the already tight competition in the UK mortgage market.
Credit ratings agency Fitch said it expects other second tier lenders like Tesco Bank to follow suit and quit home lending as a result of the influx of lending from newly ring-fenced banks.
Given the stranglehold that banks have on the economy and their reluctance to offer value for money to the consumer, one has to worry about the possible negative outcome for mortgage customers whom are not prime high street lending material and whom use mortgage brokers to find mortgage deals that are not subprime but are not on the high street, including second tier lenders such as Tesco Bank.
Mortgage Broker Tony Higham from Mortgage Success Manchester said of the Tesco Bank Mortgage Book news.
"The withdrawal of TescoBank from the UK mortgage market is a concern for its 23,000 customers as mortgage books being sold can induce times of uncertainty. However, in the current climate there are more mortgage products then ever and if a homeowner's credit rating and circumstances have changed, its always a good idea to speak with a whole of market broker to get a consultation first, rather than make the problem worse by applying for mortgages only to be turned down."
The Tesco bank mortgage book, which only accounts for 0.2% of the UK mortgage market is in theory too small to directly effect the entire market and see less jostling for rates and poorer deals for consumers.
In its press statement Tesco Bank said its priority would be to sell the entire mortgage portfolio for an acceptable price as it exits the business in favour of other unspecified opportunities.
Gerry Mallon, chief executive of Tesco Bank, said:
'In recent years, challenging market conditions have limited profitable growth opportunities.
'Our focus is on how we best serve Tesco customers and align our resources effectively to their needs while ensuring that our offer remains sustainable in the long term
"To that end, we have made the strategic decision to focus on serving a broader range of customers in more specific areas, which means moving away from our mortgage offer. We have therefore chosen to cease lending to new customers and announce our intention to explore a sale of our portfolio."
Rumours have already circulated that RBS is interested in acquiring the Tesco Bank Mortgage Book.