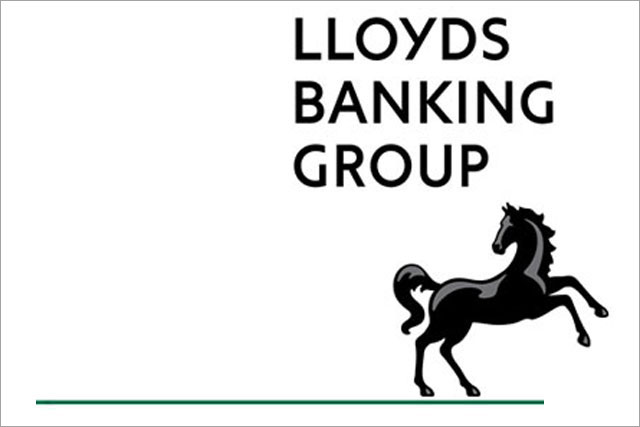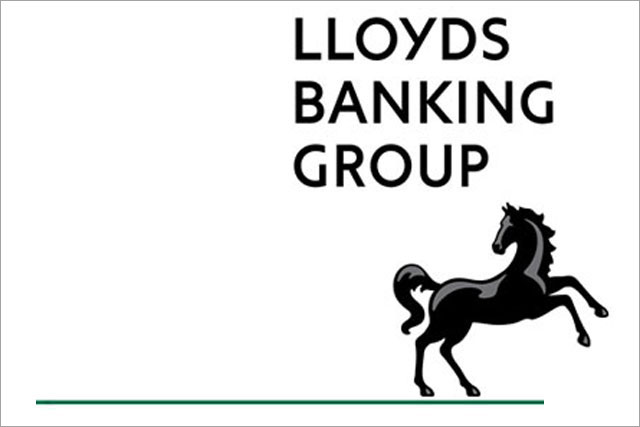 Lloyds Banking Group has eased the anxiety of 23,000 Tesco Mortgage customers after they agreed to buy Tesco Bank's mortgage book in a £3.8bn deal.
The news that Tesco Bank was to abandon the mortgage market broke in late May and in June Tesco Bank bossed refused to rule out selling the loan book to a non lender, fuelling concerns of creating thousands more mortgage prisoners.
Whilst the finer details of the deal will surface in the coming weeks the news offers some relief to Tesco Bank mortgage customers whom were concerned of being stuck on their current home loan with no easy opportunity to switch to new interest rate offers, without submitting a new application to a new lender.
It is known that as Lloyds buys Tesco Mortgages loan book it will pay a 2.5% premium compared to the loans' outstanding book value and that Tesco's 23,000 customers will be transferring to the Lloyds subsidiary Halifax.
Vim Maru, Lloyds director of retail, said: "This is a good deal for the group, our shareholders, and Tesco's mortgage customers. We believe our Halifax brand will make a good home for these customers and we look forward to welcoming them to the group."
Tesco announced its plan to stop new lending and sell its existing mortgage loans in May, in the same week that Which? Mortgage Advisors withdrew from the market. At the time Tesco blamed "challenging market conditions" that have driven down profit margins across the entire British banking sector.
However, whilst Tesco pulling out of the market may not be welcome news for its 23,000 customers when Gerry Mallon, chief executive of Tesco Bank, said "challenging market conditions" amongst other things he was referring to the UK mortgage market changing when the ringfencing legislation that came into force last year forced large banks to separate their domestic businesses from their international and investment banking arms.
This so-called ringfencing legislation left banks such as HSBC and Barclays with huge excesses of customer deposits that could only be used in the UK retail market, and not on its riskier operations and in doing so encouraged them to pump more cash into mortgage lending. 
UK Mortgage Market Competition Good For Consumers
Whilst Tesco pulling out may seem like a negative the competition as highlighted by Barclays and HSBC's activities can only be a good thing for UK homeowners owing to their standing as tier one lenders.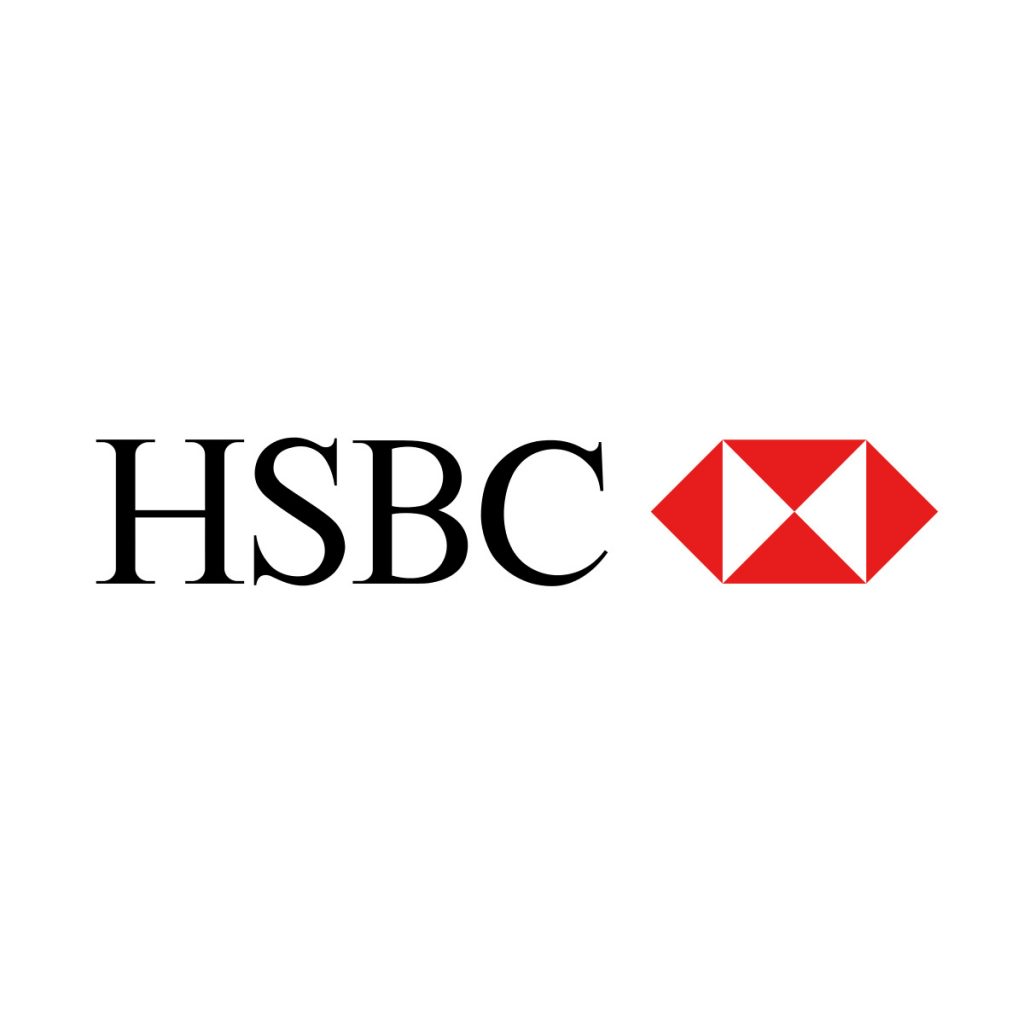 When specialist mortgage companies such as Kensignton Mortgages finance their loans they use warehouse financing were Kensington borrows money to fund the loans and then at a later date sells the mortgage book on to repay its finance. This type of mortgage financing (whilst more commonplace) is thought to contribute significantly to more and more future 'mortgage prisoners' as more and more loan books are sold on to investment vehicles, hedge funds and the like, rather than active lenders.
This week HSB C UK's chief executive told the Financial Times that it was aiming to increase its lending by £35bn, compared to a £16bn expansion over the past few years.
This one cash injection from HSBC is ten times the entire 23,000 customer loan book for Tesco Bank so it isn't difficult to see that with HSBC and Barclays upping their mortgage availability that UK homeowners should definitely shop around for the best deal available for their circumstances.
Mark Gordon, head of mortgages at comparison site ComparetheMarket.com, said: "We also know that there are still a staggering 920,000 homeowners in the UK languishing on standard variable rate (SVR) mortgages and many of these households could be getting a better deal as an SVR is typically around 4.5 per cent, and can be as high as 6 per cent."
With news breaking as Lloyds buys Tesco Mortgages loan book making headlines today it should serve as a reminder to all homeowners that even though the Tesco Bank mortgage customers may have averted a mortgage prisoner crisis that it is never too late to get a mortgage review with a whole of market mortgage broker, whom is able to review the entire UK market to find the best deals.