Today Japan has cautioned the two candidates hoping to replace Prime Minister Theresa May that, a no-deal Brexit would be so disruptive that it could signal the end of Japanese investment honeymoon with Britain.
Tokyo reiterated that it did not want to see a no-deal Brexit and that the UK cannot ignore that some companies were already moving out of the UK and that more investment could go.
Japan, like many other nations outside of the EU, has long seen the UK as a pro-business, liberal gateway into the rest of the European Union. Japanese firms have invested over £60 billion in the UK and has some 1,000 companies based here, including major carmakers and technology firms.
In an appeal to both Boris Johnson and Jeremy Hunt, Foreign Minister Taro Kono said Tokyo did not want a no-deal Brexit, that some companies were already moving out and that more investment could go.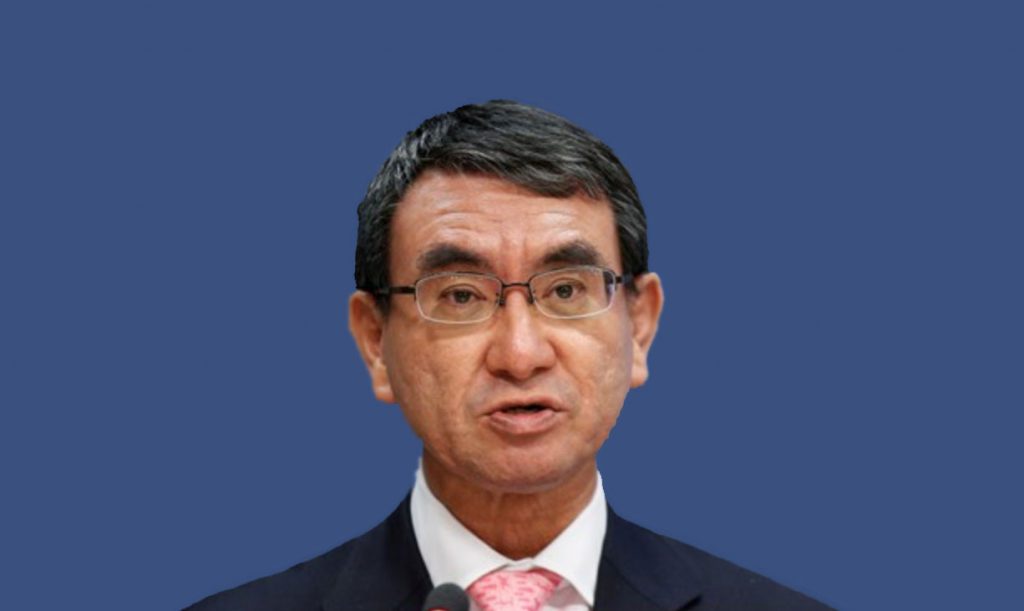 "I know Boris and I know Jeremy both of them pretty well," Kono told Reuters in Osaka where a G20 summit begins on Friday.
"I have communicated with them that Japan wouldn't want no-deal Brexit. So we hopefully Brexit could be done through ordinary and calm way."
But since the 2016 vote to leave the European Union, some Japanese firms have already begun moving their businesses out of Britain with an increasing concern over the impact of a disorderly exit from the EU, now due on Oct. 31.
With both candidates for the next UK Prime Minister having said they are prepared to take Britain out of the EU without a deal it has done nothing for the millions of businesses and hundreds of millions of people globally that will be affected negatively by a No Deal Brexit.
No-deal would be mean there would be no transition period so the exit would be abrupt and the disastourous scenario for many businesses.
Automotive companies have been particularly vociferous in their opposition to a no-deal Brexit.
With fears over tariffs of up to 10% on vehicles, customs delays and new bureaucracy which could cripple just-in-time production practices throughout the supply chain the No Deal prospect is a step to far for many.

Last year Nissan, Toyota and Honda made roughly half of Britain's 1.5 million cars, employing tens of thousands of people both directly and through the supply chain so if things do go wrong and Japan pulls out of the UK in terms of manufacturing, billions will be wiped from the economy and tens of thousands of jobs at risk.
Just like the at risk automotive companies, many UK and EU business have also been particularly vociferous in their opposition to a no-deal Brexit.