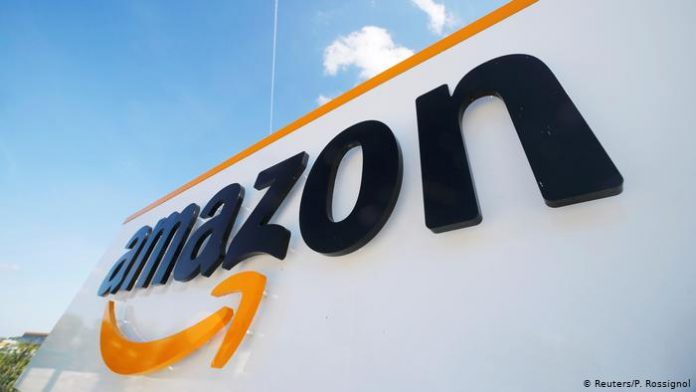 Whilst most consumers are aware that some Amazon fake reviews are part of the course of buying online via Amazon, the sheer scale of Amazon fake reviews may shock even the most skeptical of consumers.
News has emerged that c, a US company is on the receiving end of action from the FTC. In actual fact, it is also the very first time that the Federal Trade Commission has made such a judgement against a company for writing fake reviews on Amazon.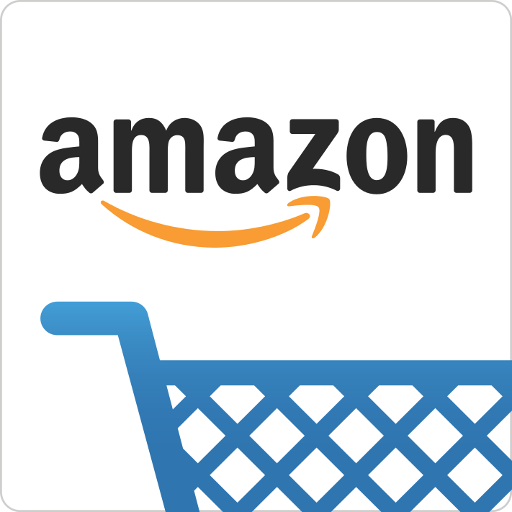 Many media and internet insiders understand that the Federal Trade Commission has drawn a line in the sand and that it will now begin to take increasingly aggressive action against those that break the rules.
At the heart of the FTC action is Cure Encapsulations a company which sold what it claimed were weight-loss pills using fake reviews on Amazon.
Cure Encapsulations has been given a suspended $12.8m fine by US regulators.
The business, Cure Encapsulations, and its owner, Naftula Jacobowitz, reached a settlement with the FTC to pay $50,000 due to its financial situation.
According to the FTC "if the defendants are later found to have misrepresented their financial condition" then the full $12.8m will become due.
As part of the settlement, the company admitted that it made false and unsubstantiated claims about its weight-loss supplement, and hired a marketing company to write and post fake reviews about the supplement on Amazon. Cure Encapsulations paid a website called amazonverifiedreviews.com to keep the product's Amazon rating above 4.3 out of 5 stars.
These claims included that the supplement is a "powerful appetite suppressant" and "literally BLOCKS FAT from forming", which the FTC said was untrue.
The company made misleading claims for a supposed appetite suppressant, Quality Encapsulations Garcinia Cambogia Extract. The FTC says that the company couldn't back up its claims that said the product would cause "rapid and substantial weight loss and block the formation of new fat cells."
It transpires that the extract, called garcinia cambogia is a plant native to Indonesia which is widely mischaracterized as contributing to weight loss, but is in fact known to cause acute liver failure.
The company is now banned from making these claims unless it has "competent and reliable scientific evidence in the form of human clinical testing supporting the claims".
In commenting on the FTC action, Andrew Smith, the FTC's director of consumer protection, said in a statement, "People rely on reviews when they're shopping online. When a company buys fake reviews to inflate its Amazon ratings, it hurts both shoppers and companies that play by the rules."
Fake Amazon reviews have been known as a problem for years, but regulators have shown little interest in cracking down on the practice until this recent action by the FTC and we can only hope Trading Standards talks a similar approach in the UK.
Amazon, in a statement said its pleased the FTC is taking action. "We welcome the FTC's work in this area. Amazon invests significant resources to protect the integrity of reviews in our store because we know customers value the insights and experiences shared by fellow shoppers," a company spokesperson said. "Even one inauthentic review is one too many. We have clear participation guidelines for both reviewers and selling partners and we suspend, ban, and take legal action on those who violate our policies."