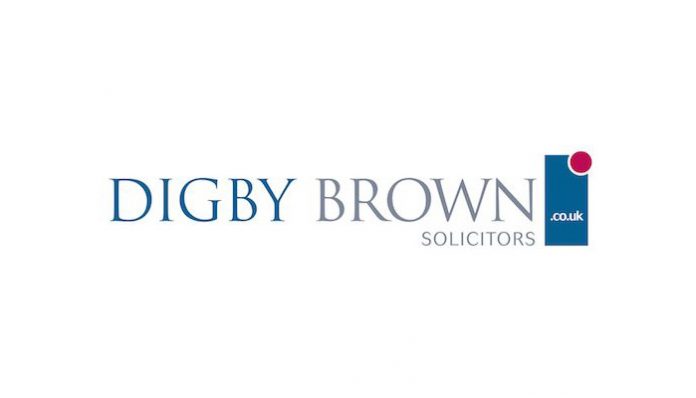 An abuse victim was awarded over 20 times more in settlement from CICA with expert legal advice and in doing so, highlighting the flaws in the scheme that can deny abuse victims the compensation they are duly entitled to.
The case in question concerns a brave victim of childhood abuse, referred to as Mrs W whom was diagnosed with a permanent disabling mental illness after suffering sexual abuse as a child.
The lifelong trauma she suffered, and continues to suffer, has affected every aspect of her life including her ability to work and despite being offered just £11,000 her lawyers appealed and the compensation settlement was increased to £223,000.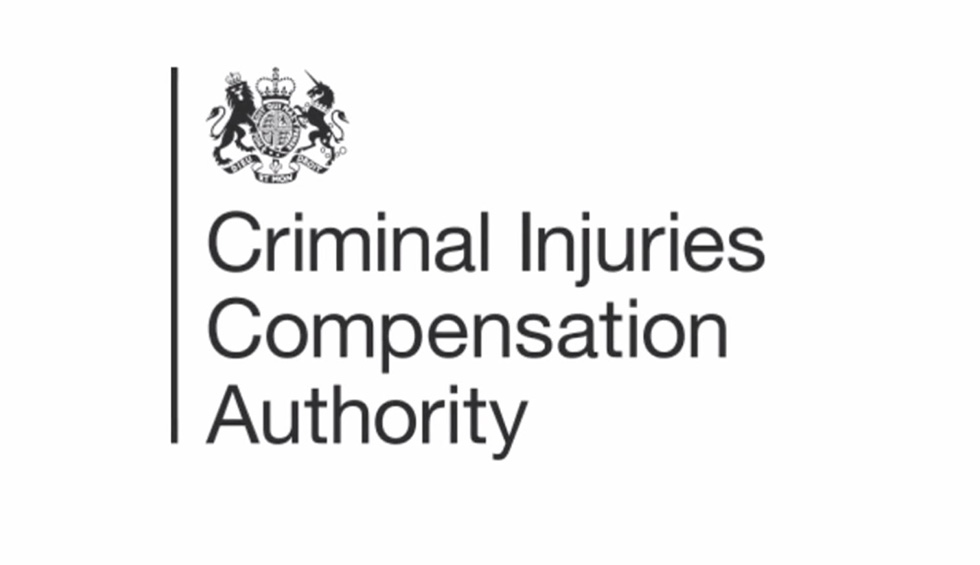 Mrs W was instrumental in the prosecution and conviction of her abuser who had abused other child victims in the past and she Mrs W went to Digby Brown Solicitors for expert legal advice on seeking financial compensation in relation to the life long mental illness she has suffered as a direct result of that abuse.
Whilst victims can pursue an application themselves this case highlights that there are flaws in the CICA scheme that could mean many victims of appalling acts of abuse are not getting the compensation they rightly deserve.
Mrs W's solicitors applied to the Criminal Injuries Compensation Authority (CICA) for compensation on her behalf – but the CICA awarded just £11,000 based on the type of offences committed against her.
Mrs W's solicitor requested that this award be reviewed, arguing she was entitled to more compensation due to the severity of her mental illness and her loss of earnings to which CICA then came back with a compensation award of £16,200.
CICA re-assessed Mrs W case and made the ruling that she was eligible for £27,000 under the Criminal Injury Compensation Scheme as they accepted she suffered a permanent disabling mental illness.
However, the government body deducted 40% because "other life stressors" it says contributed to Mrs W's mental illness and that the abuse was not the sole cause. It did not make any award for the loss of earnings she suffered as a result of her inability to work due to her illness.
Mrs W's lawyers Digby Brown advised Mrs W to reject this award and appeal the decision at a Tribunal on the basis that CICA had misapplied the scheme.
Mrs W's solicitor was able to instruct expert medical reports on the severity of Mrs W's illness, prognosis and the effects on her ability to work. Expert representation at the tribunal and expert witness reports helped highlight to the CICA thats its decision had been inherently wrong and Mrs W should be eligible for a maximum injury award and a full loss of earnings award.
The expertise and tenacity adopted by our solicitors meant the tribunal agreed CICA had misapplied the awards scheme.
Mrs W was awarded £223,000 which was over 20 times the initial award given by CICA. She received the maximum injury award for permanent disabling mental injury which is seriously disabling and the maximum loss of earnings award available to her under the CICA scheme.
A specialist personal injury solicitor at Digby Brown's said: "Applications to the Criminal Injury Compensation Authority (CICA) can be made without a solicitor. However, if the authority makes the wrong award decision to the detriment of the applicant, it can be difficult for victims of violent crime to interpret and understand the scheme which puts them at a disadvantage. I would strongly advise that innocent victims of violent crime seek specialist legal advice to ensure that they receive fair and just compensation for their injuries, helping them to move forward with their lives."