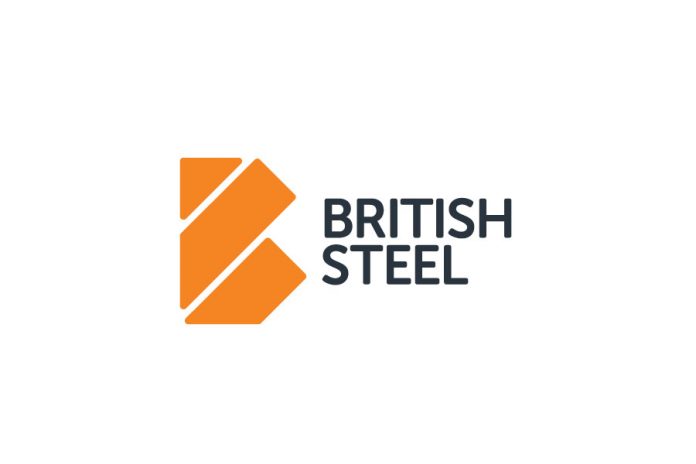 The planned £70m acquisition of British Steel by the Chinese steel manufacturing giant Jingye Group, which is set to safeguard thousands of jobs, has been welcomed by the Northern Powerhouse Partnership.
The Official Receiver and Special Managers from EY confirmed yesterday (11 November 2019) that a sales contract has been entered into with Jingye Steel via the Jingye Steel (UK) Holding Ltd entity, to acquire the business and assets of British Steel Ltd (BSL).
The acquisition deal includes the Scunthorpe steelworks, UK steel mills and the shares of FN Steel BV, British Steel France Rail SAS and TSP Engineering. The sale also includes the shares in Redcar Bulk Terminal Ltd that are owned by BSL.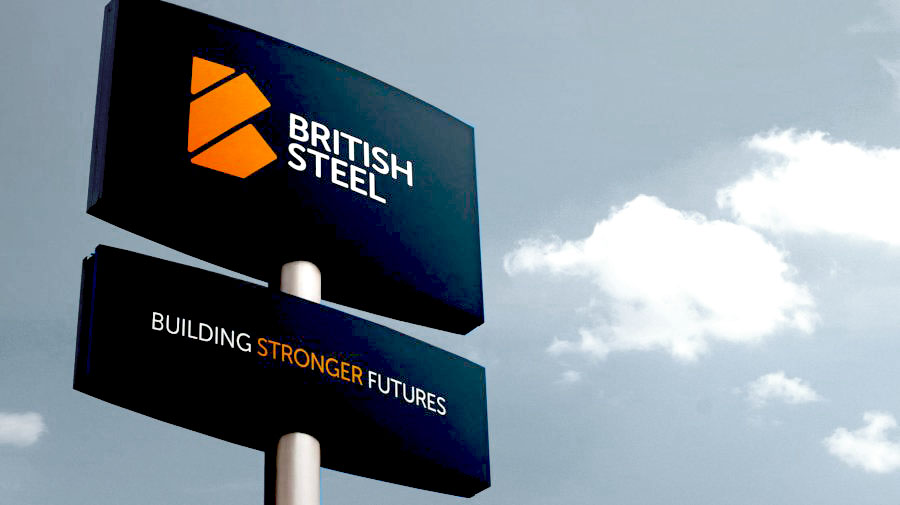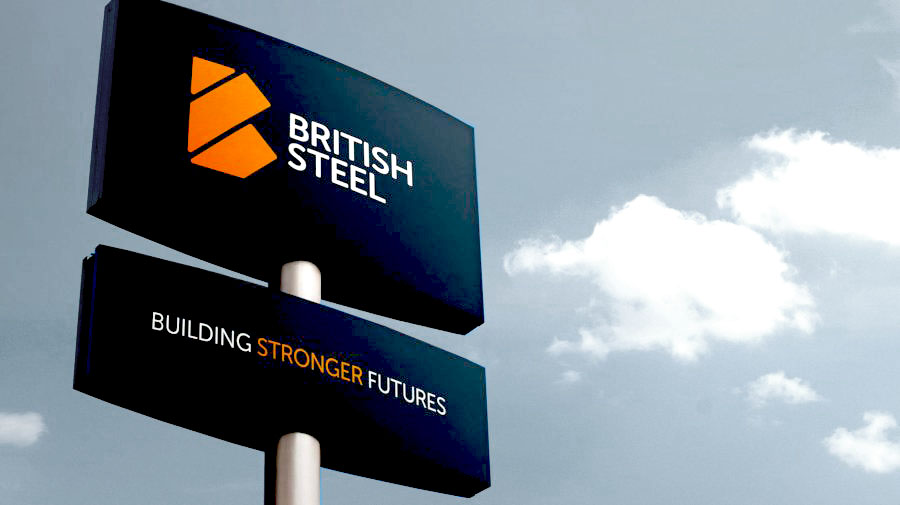 Completion of the contract is conditional on a number of matters, including gaining the necessary regulatory approvals.
British Steel employs about 4,000 people directly in the UK in Scunthorpe, Skinningrove and Redcar, as well supporting thousands of roles in its supply chains.
Jingye Group is reported to be planning to increase production at British Steel's Scunthorpe plant.
Henri Murison, director of the Northern Powerhouse Partnership said the rescue deal would safeguard a "vitally important asset".
"The prospect of a rescue deal for British Steel is very welcome news potentially safeguarding around 3,000 in Scunthorpe and another 800 on Teesside as well as 20,000 jobs in the supply chain," he said.
"British Steel is a vitally important asset to the Northern Powerhouse and the UK's global trading ambitions. It is time to return to putting the Northern Powerhouse on the One Belt, One Road of deeper cooperation with China and this acquisition demonstrates that potential buyers do believe British Steel, along with its highly dedicated and skilled workforce, can have a sustainable future."
Gareth Alexander, Federation of Small Businesses (FSB) area lead for South Yorkshire, East Yorkshire & the Humber, said of the £70M British Steel Acquisition: "This deal will have thousands of British Steel employees, suppliers and contractors breathing a huge sigh of relief. We've already seen uncertainty impacting British Steel's business and supply chains, with future orders looking more fragile, and the loss of expertise as employees considered their futures."
"The disruption that would have been caused to supply chains by the collapse of this industry leader does not bear thinking about. Particularly welcome is the confirmation that British Steel's assets are largely being purchased in their entirety, providing additional certainty for the smaller businesses it buys from and sells to."
"We now need to see cast-iron protections for small businesses within British Steel's supply chain. While productive inward investment is to be welcomed, local suppliers must be supported. It's critical that this deal benefits the wider UK business community: existing suppliers should not be suddenly replaced by overseas competitors looking to undercut on price and standards.", added Gareth Alexander of the ederation of Small Businesses.
Tees Valley mayor Ben Houchen said: "After many months of uncertainty and worry about the future of British Steel, today's announcement that a deal has been done and Teesside jobs have been protected and secured is wonderful. What's even more exciting is that the new owners have pledged to increase production. I'm confident the future is bright for British Steel."
Union GMB greeted the deal with 'cautious optimism'. Ross Murdoch, GMB national officer, said: "On the face of it we cautiously welcome this sale which finally provides some light at the end of the tunnel for 4,000 British Steel workers."
British Steel Limited was founded in 2016 with assets acquired from Tata Steel Europe by Greybull Capital. However, due to uncertainty in the EU market and a falling demand for steel, on 22 May 2019, British Steel was placed into an insolvency process. The insolvency put 5,000 jobs in the UK at risk and endangered a further 20,000 in the supply chain, following a breakdown in rescue talks between the government and the company's owner, Greybull.
Since May, the Government's Official Receiver (in taking control of the company as part of the insolvency process) tasked accountancy firm EY with finding a buyer for British Steel Limited and news that the £70M British Steel Acquisition by Jingye Group is highly likely to proceed as given some comfort to the 80% of the 5000 strong BSL workforce and the 20,000 workers in the supply chain, who for now, seem to have retained their jobs.